"FLAT RATES" - Chauffeured black car service! Book and see how stress-free airport transportation can be!
Curbside to your front door, Logan Limo gets you there on time and in style. Our drivers will usher you directly to or from any airport in the Boston MA area, in one of our first-class luxury cars or limousines.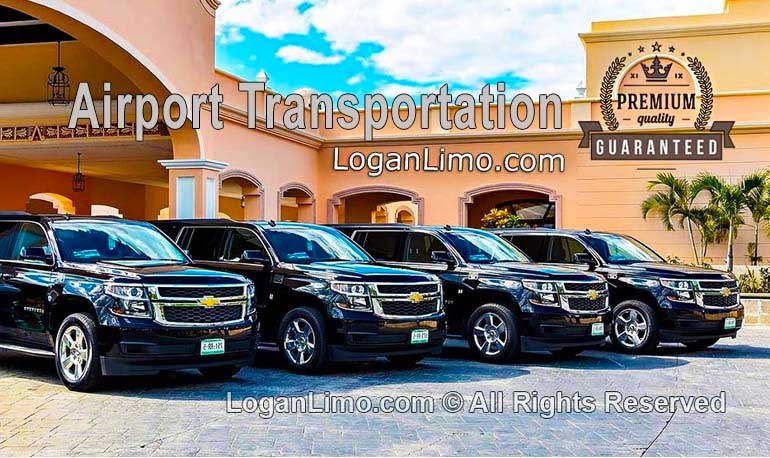 Logan Limo is one of the leading companies in airport transportation and car service. Our chauffeurs are always early to pick you up from your house or hotel and will drive you safely to your terminal. When you land at Logan airport, you will know where to meet the driver based on the information emailed to you previously. Your chauffeur will be waiting for you with your name on a sign and will assist you with your luggage with your permission.
"Flat Rate Airport Black Car Service" - Private Door to Door Airport Transportation.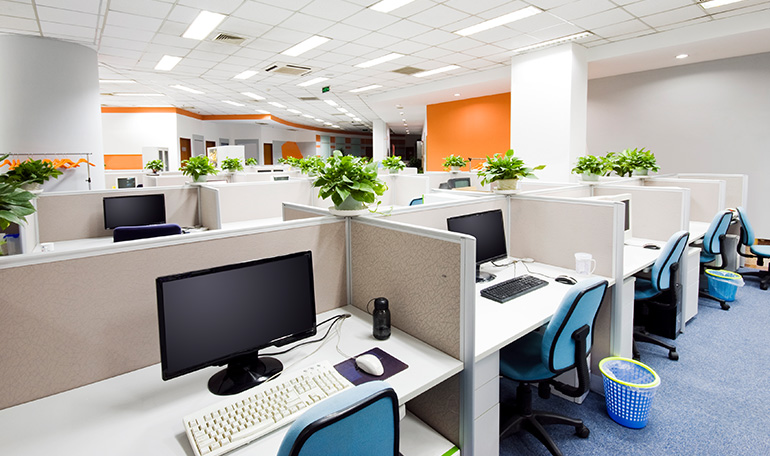 When making a reservation for an airport car service for a pickup from your house, please choose the pickup time that you are comfortable with. If you are hesitant, you can call and ask for our assistance and we will be happy to recommend a pick-up time. However, the final decision is yours. As for the pickup from the airport, please enter the flight arrival time. We know that you will be at the designated limo area after you collect your luggage. We will wait for you until you arrive.
Airport Limo and Car Service
Many customers and in many cases, plan to meet a friend or coworker at the airport and therefore will not need a pickup right after their flight lands. We recommend, in this case, to choose the pickup time needed and write some details about this in the reservation. When this reservation is received, our team at Logan Limo will then know that this specific airport car service has a special request and therefore will not dispatch the driver when the flight lands as we always do.